About US
Team LEGENDS
Our coaches at Legends are passionate, dedicated and knowledgeable. They are always learning to be better coaches so as to provide you with the best training opportunities. Whether you want to box to improve your fitness level or get quality coaching to help you advance in your boxing career, we are here at every step of the way. Once a Legend, always a Legend. Just like you, we at Legends are fighters too.
blog articles
The jab is most certainly the most important punch in boxing. Time and again we practice the jab. The different jab variations, the timing, the speed, the accuracy, the angles when throwing the jab, placements for the jab and many more. "If you want to be a good boxer, forget the jab. If you want[…]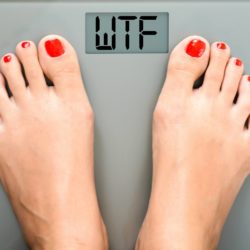 It's already February 2020 and unfortunately, some of you are still stuck in the cycle of complaining, blaming everything else and being lazy. All those new year resolutions put to rest, dead, together with your ambitions and goals that you wanted to achieve when you were all hyped up. Being motivated is good, but it[…]
Previous
Next
Get in touch
We'd love to hear from you!