It's already February 2020 and unfortunately, some of you are still stuck in the cycle of complaining, blaming everything else and being lazy. All those new year resolutions put to rest, dead, together with your ambitions and goals that you wanted to achieve when you were all hyped up. Being motivated is good, but it don't last. You need to be self driven! Time is running people and time waits for no one!
Sometimes the road in front of us is just so friggin' steep, impossible, that we can't imagine how we are going to get up it! Do it anyway. Because only then, change will happen.
Losing unwanted weight is the most common goal among us all.

If you are overweight. Or fat, like how the society sees you. You've been getting all the fat jokes and deep down you hate it even though it's funny. You know it's not right. Despite all the name calling and how painful it can be, the fact is, it is true! I know how the media and society calls on everyone to accept you the way you are. BUT seriously. Take a step back and see the bigger picture. You are fat. Unhealthy. Overweight. Today is the time that you need to change all of that. Not mainly because of how you look but how you feel inside. How you are going to be of service to others. Your family.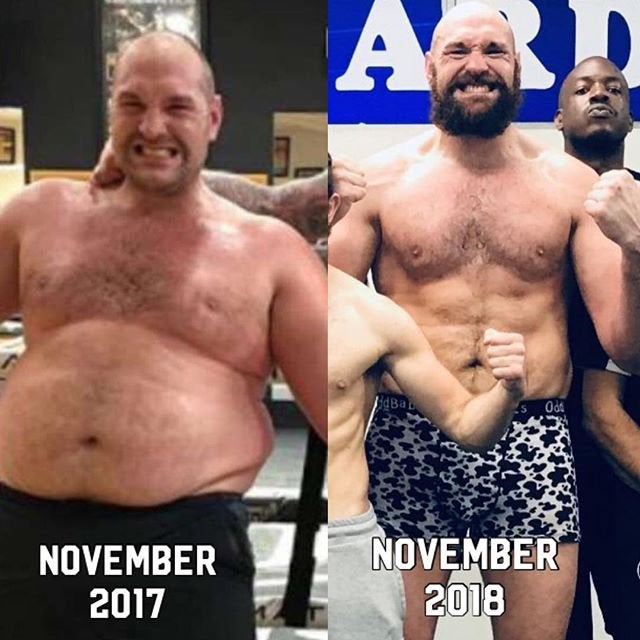 It's normal for us human beings to surround ourselves with people who make us feel good, or say the things we want to hear, even though we know it's not the best thing for us.

"No, don't call yourself fat bro, you're just a little big."
"It's ok man, it doesn't matter how you look on the outside. It's what inside that matters"
"Baby it's ok if you are fat. Only means that there is more of you to love"

If you are not going to be honest with yourself, nothing is ever going to change. Health is wealth and working on your body is a long term investment. Challenge yourself now! Today!

We all have our own struggles. Our own story. Roadblocks, obstacles, whatever. Make a commitment to yourself to stick to putting in the work despite the circumstances. This is not just about wanting to look good, this is about life in general. As you work on achieving what's hard, you develop qualities that mould you into a stronger individual.

You might feel trapped, stuck with the thinking that you can't do anything or feel like this is just who you are and meant to be, trapped in an overweight body for whatever reason. Get out of your head, put on your shoes, and start walking. Running. Do an exercise that you like. Boxing, whatever.
Some of you even got the cheek to start talking about over training. Like what?! You got to train first, before you over train. Stop overthinking things. This is not rocket science.

Really, stay focused on your goals! This is not about proving to anyone but yourselves! No time? Make time. No money? Running around your neighbourhood don't cost you anything. You got to work? Sacrifice some of your sleep so you can go workout. Tired? Stop whining, come on! Boxing is too difficult? Keep practicing.

There is no secret. If you want results, get to work!
Come learn more!
WhatsApp us at 84227301 or click here to get started and train with us at Singapore's top boxing gym, Legends Fight Sport!