Muhamad Ridhwan
Head Boxing Coach, Co-owner
Ridhwan takes the role of Head Boxing Coach for Legends. He first put on the gloves at the age of 17 under the tutelage of Singapore's boxing legend, Mr Syed Abdul Kadir. Ridhwan has participated in various boxing tournaments internationally and has been awarded the 'Best Boxer Trophy' in some of the tournaments he competed in. He has competed in at least 140 amateur boxing bouts in his 10 year amateur boxing career.
Today, Ridhwan is a professional boxer. He is commonly known as TCW or The Chosen Wan in the pro boxing circuit. Go to this link to see his professional boxing record. http://boxrec.com/en/boxer/745126
Ridhwan has had the opportunity to train, spar and compete against the best amateur and professional boxers. He also has travelled and be part of various training camps such as in Australia, Sri Lanka, Thailand, Mayweather's gym in Las Vegas, C4 Boxing Club in Virginia USA, ALA gym in Philippines, Survival Camp in Manila and so on.
Ridhwan is the only coach in Singapore to receive a scholarship from the International Olympic Committee to attend the International Coaching Course at the University of Physical Education in Budapest, Hungary (2015).
Fairuz Mohamed
Head of Strength & Conditioning, Co-founder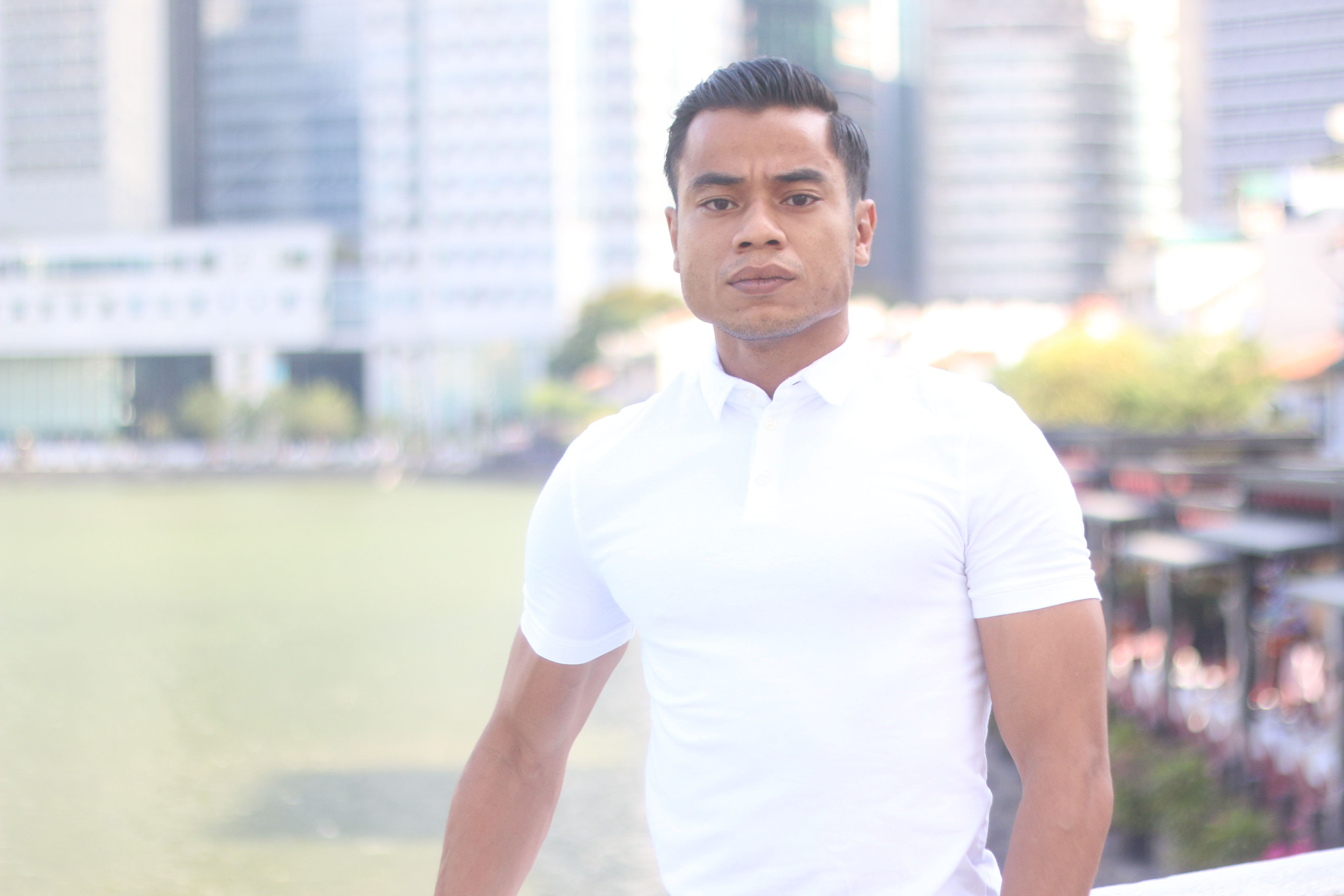 Fairuz, commonly known as Fai in the gym, takes the role of Head of Strength & Conditioning. He is the brains behind our Legends Core classes. He knows how to make your legs feel like jelly and you'll surely remember him for the rest of the day (probably till the next morning) after surviving his class.
His conditioning programme is sport specific for boxing and other combat athletes. His training methods are not to make you the perfect fighter but to be the best kind of fighter you can be. Boxers or fighters are more than just fighting machines; there's human spirit, rhythm, and numerous intangibles. It's beyond just about being strong in the ring. It's about being strong enough for you to be yourself.
Muhamad Hafiz
Legends Boxing Coach



Hafiz is a young talent in the local boxing community and epitomes hardwork and dedication. He now represents Singapore in the Bantamweight category of 56kg and has won gold in tournaments he competed in. His love for sports in general and willpower to train is unwavering so he eventually followed his passion to be a boxing trainer. He is motivated by progress the members show in terms of skill and mental resilience! He can be seen at the gym almost everyday, training, conducting classes and personal training appointments with clients.
He spends his free time browsing boxing videos just to keep learning new tricks and skills that boxers are practicing today. This constant learning process keeps him sharp and gives him more opportunities to share with the members on the skills of the trade. Hafiz is friendly and honest. Don't be fooled by his quiet demeanor. He can be quite chatty!

Khairizal
Legends Fight Team Assistant Coach/ Mentor
Rizal is an avid eater/ nagger but also, an avid boxing fan. He holds the role of secretary in the Singapore Amateur Boxing Association and works closely with the national boxers representing the country. Other than his national duties, he is the assistant coach for the Legends Fight Team. Rizal is always on a lookout for potential talent to represent the gym and eventually represent the country in international tournaments. So if you intend to be part of the Legends Fight Team, do let him know of your interest!